Honest, Quality Work From People You Can Trust!
Custom Duct Work - Install/Repair
Emergency Service Available
Existing Home Replacement
Free Estimates on Installation
Located in Cedar Hill, TN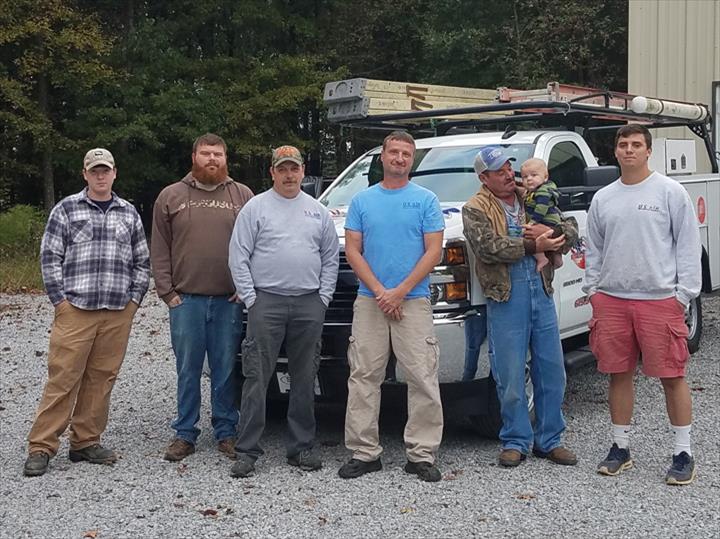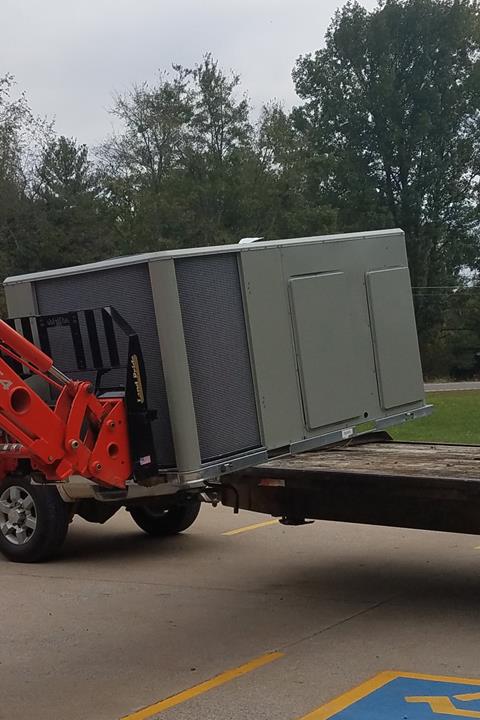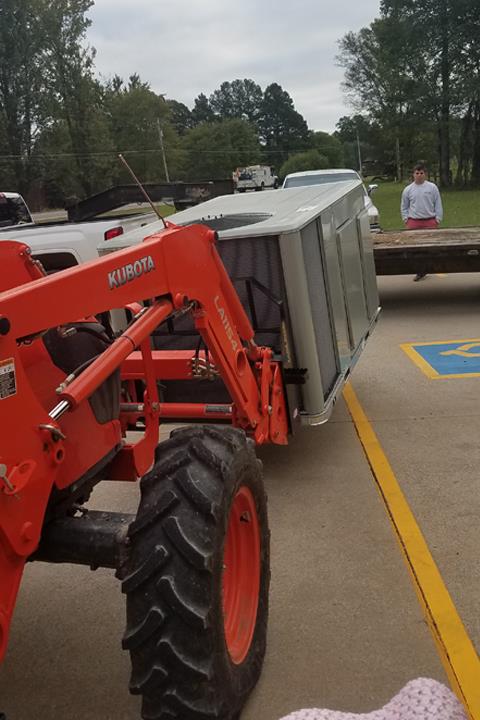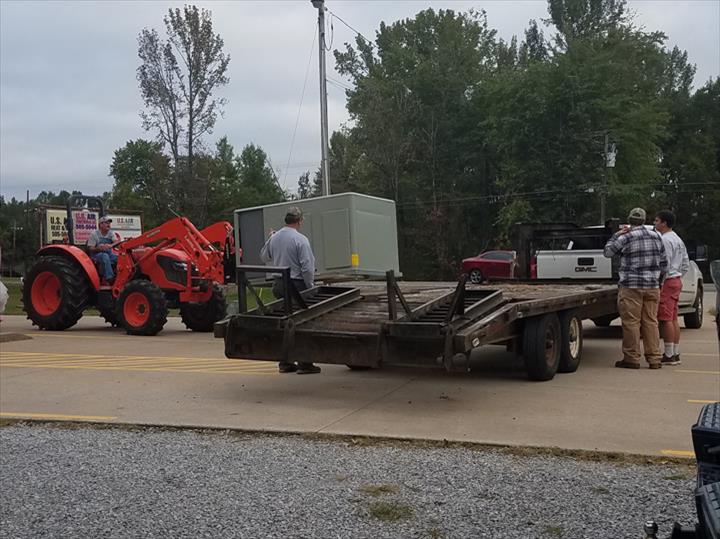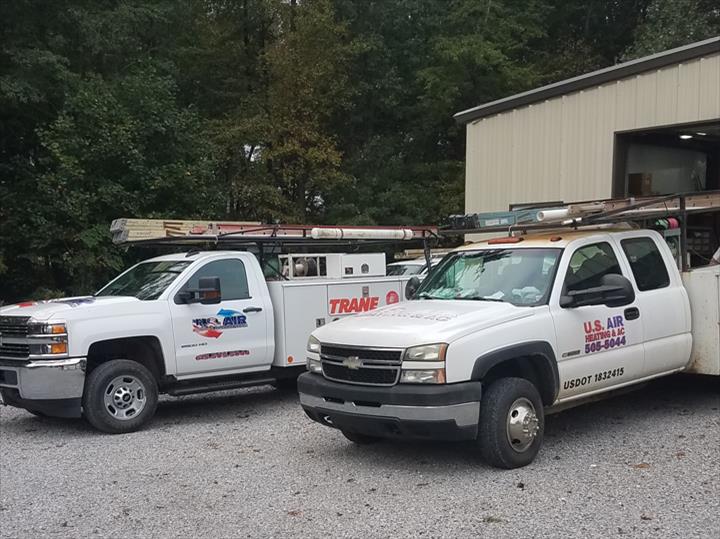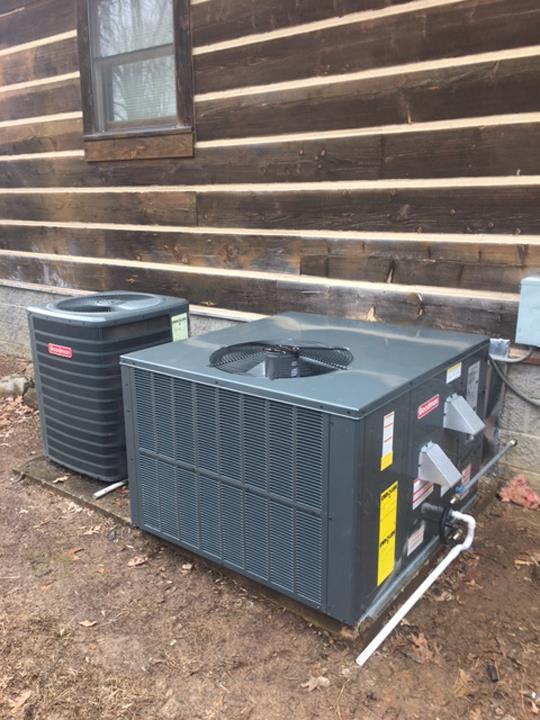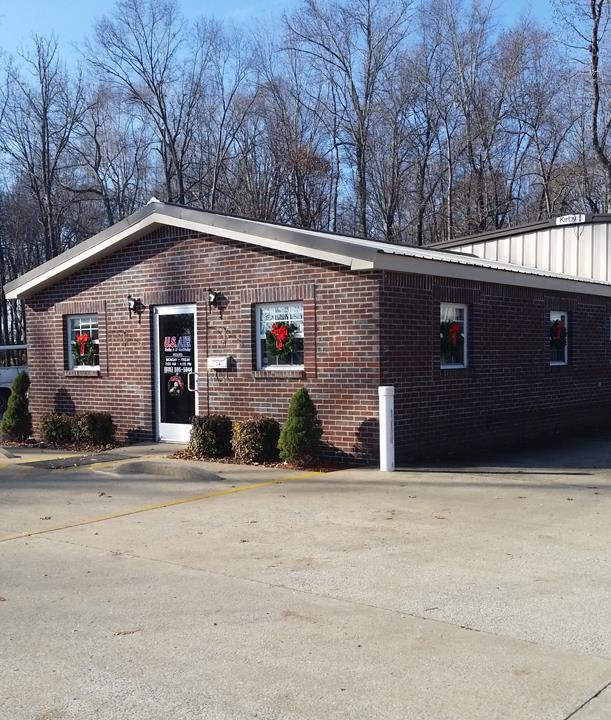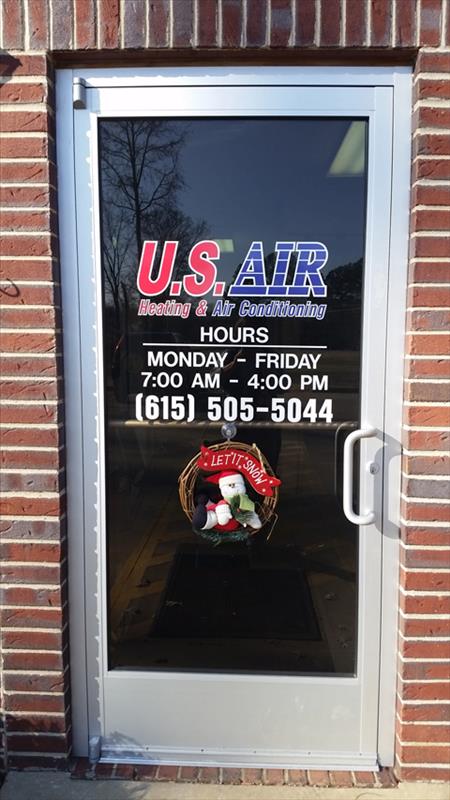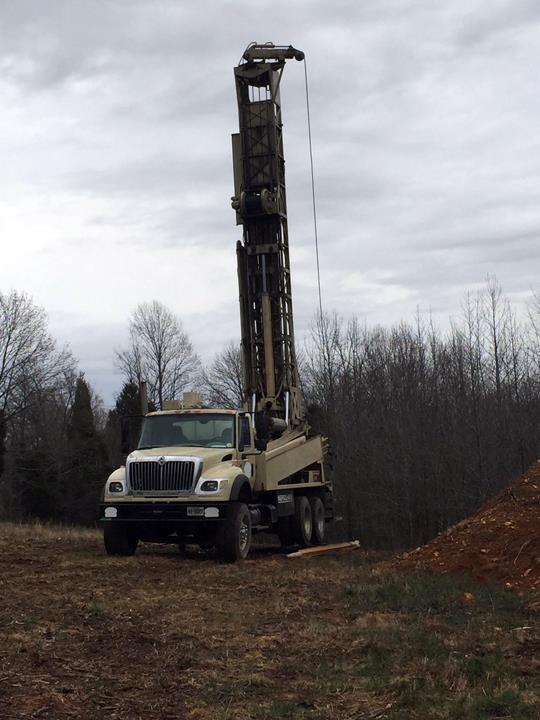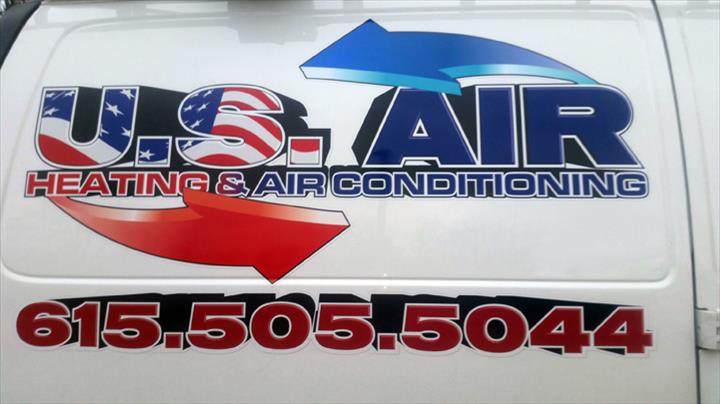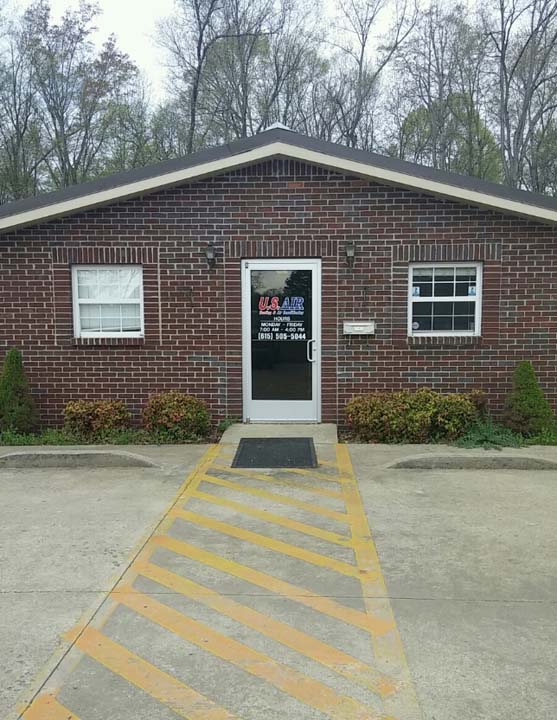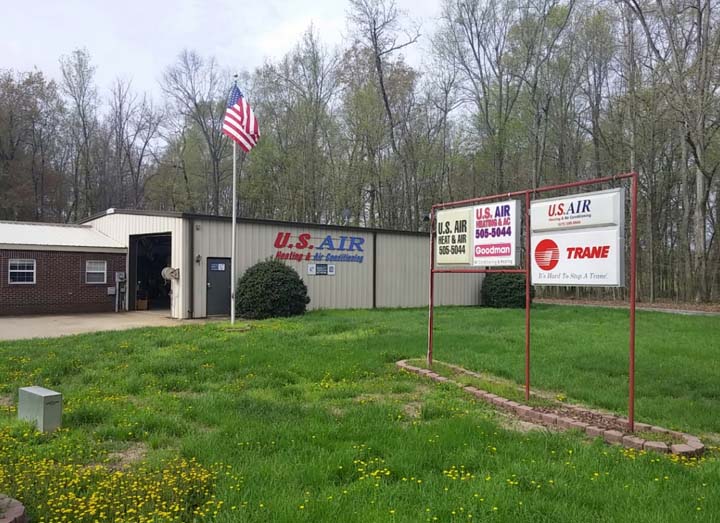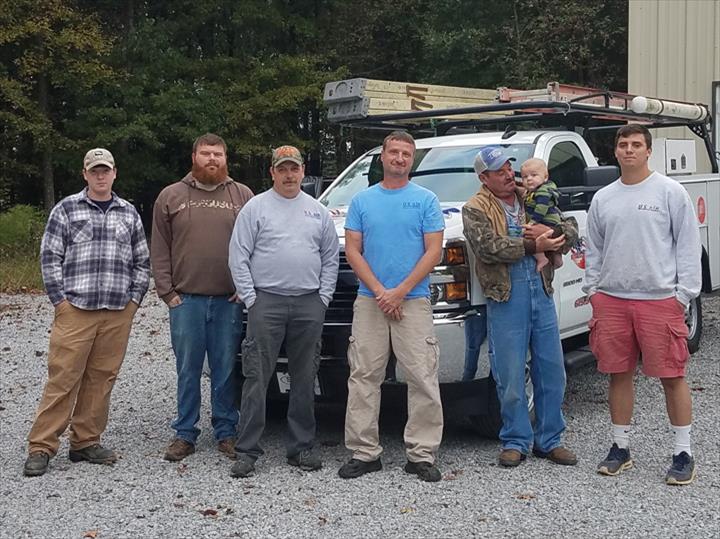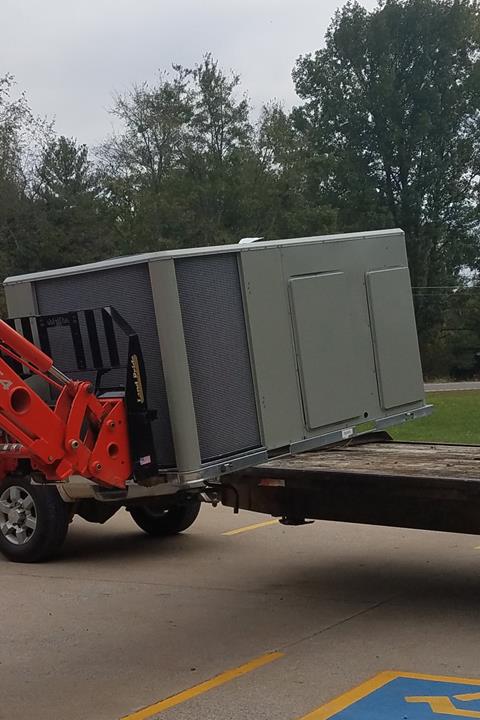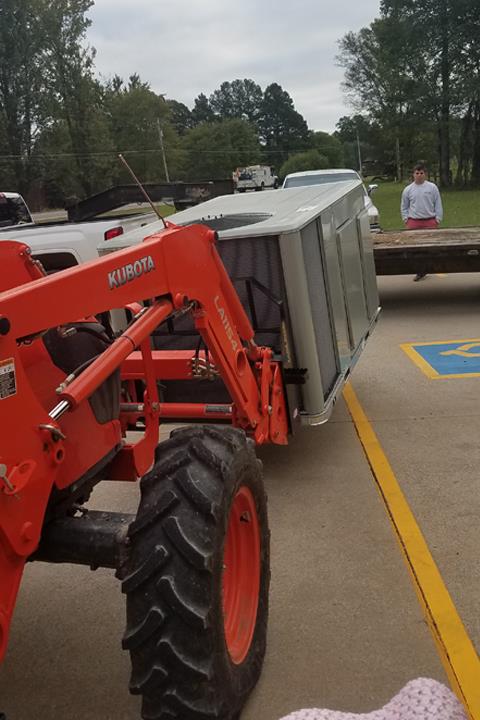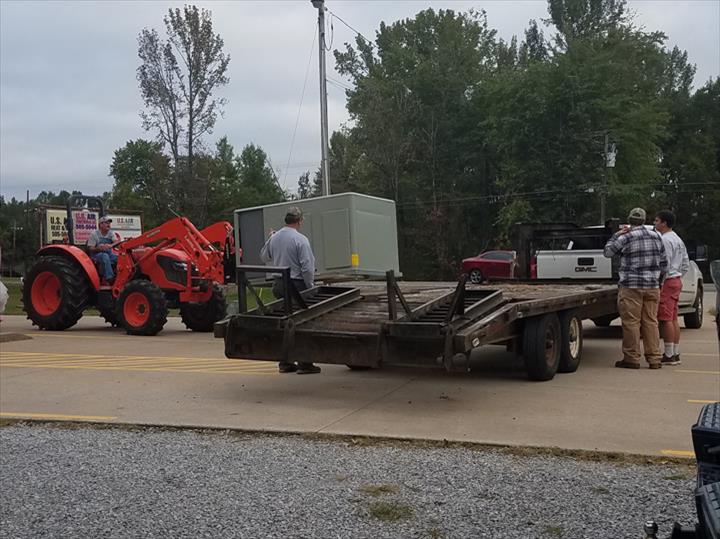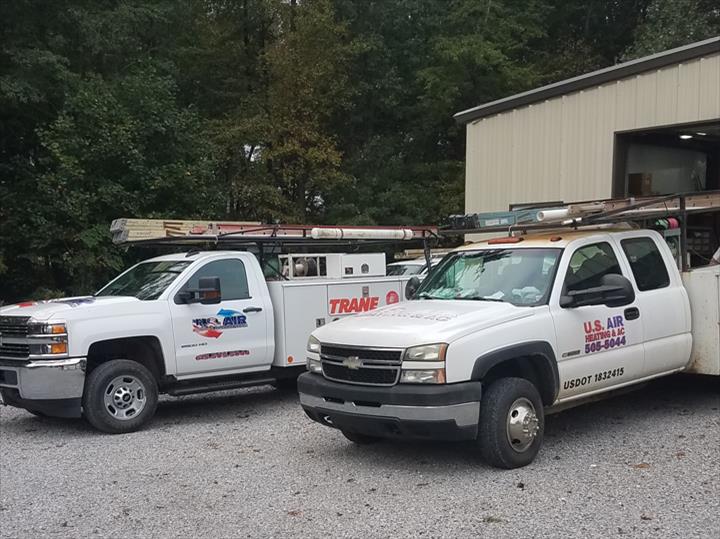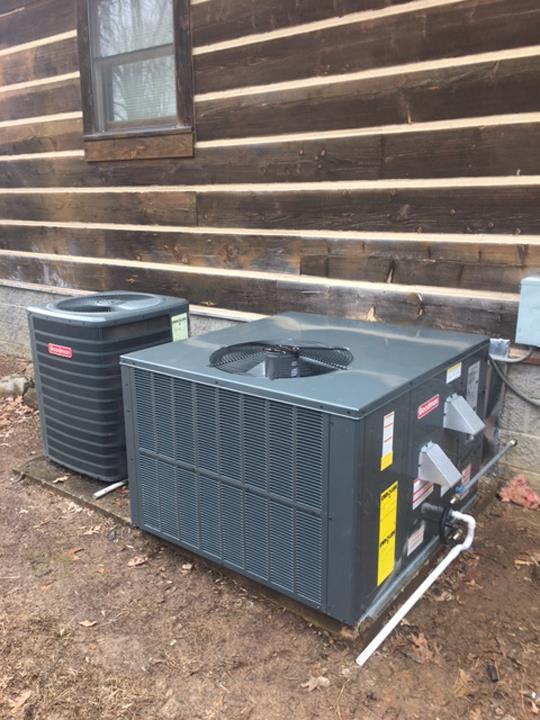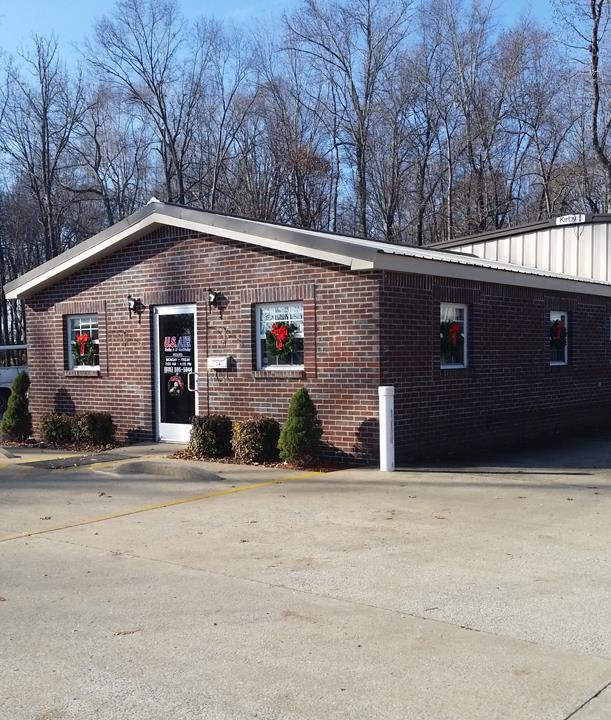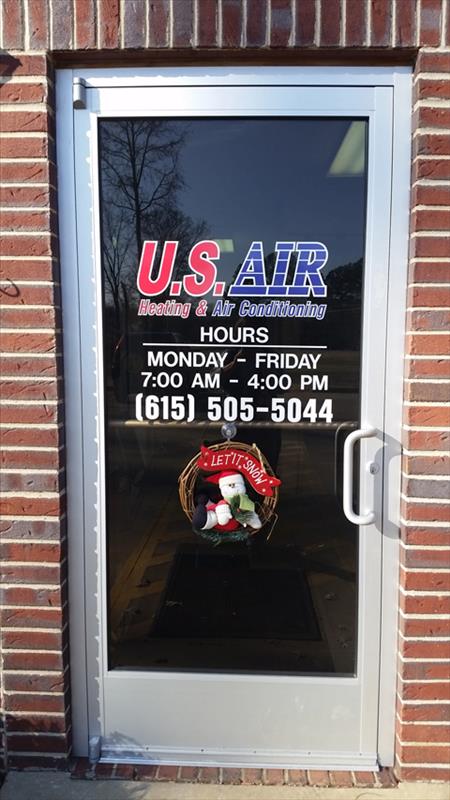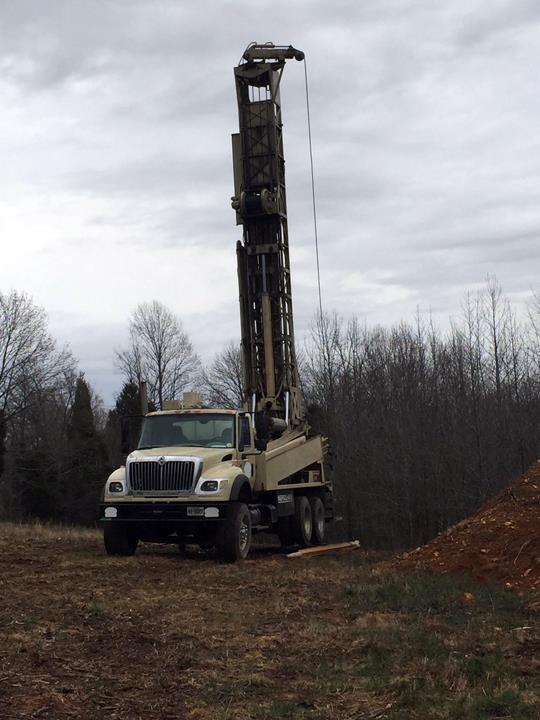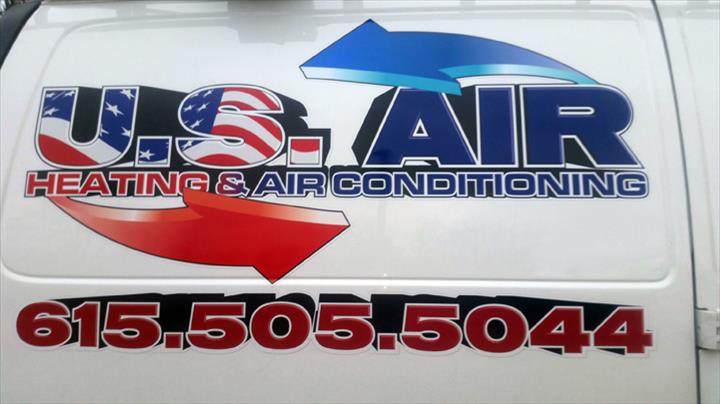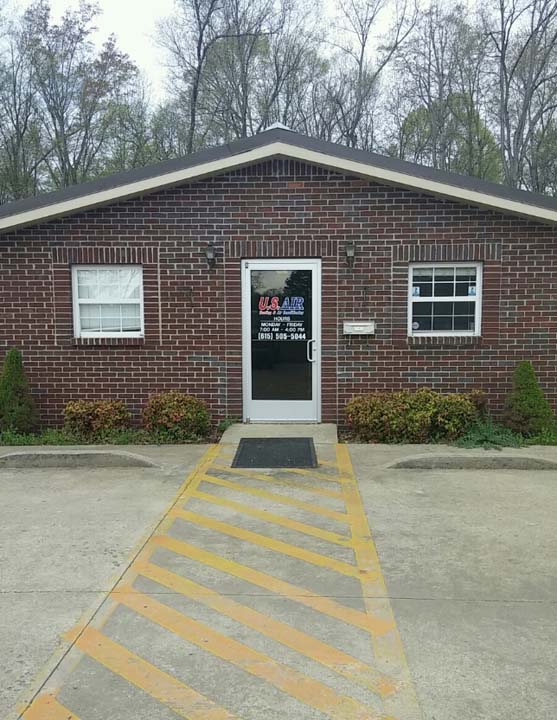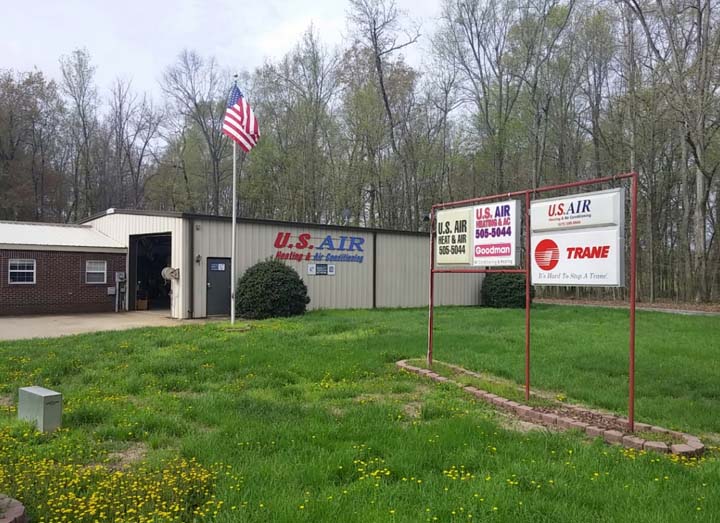 "This weekend I went downstairs to find our AC system had started leaking and was beginning to flood our basement. We called US Air and the technician arrived first thing this morning to check it out for us. We were concerned it was going to be a costly repair, but fortunately for us, this time it was a minor fix - just a clogged drain. We've used them for more than 15 years now and always found them to be reliable, honest, and reasonable. I would always recommend US Air for any HVAC needs!"